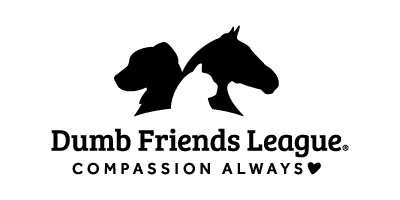 Our Mission
Working with our compassionate community,
we will end pet homelessness and animal suffering.
UPCOMING EVENT
Calendar Contest – 07/10/2023

If you've always wanted to see your pet's name and adorable face in lights, this is the contest for you!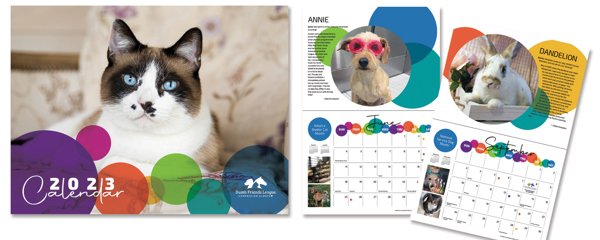 Because of your support
Here is a look at some of our accomplishments from fiscal year 2022.
---
570,686
Hours of Attention
Hours of attention provided by Dumb Friends League associates
12,335
Hours of Surgery
spay/neuter, orthopedic and dental surgeries for community pets
105,489
Number of Calls
Calls through the League's Call Center
376,401
Nights of Care Safety
provided to animals in need at our facilities
The Dumb Friends League is an independent, local, nonprofit organization. We are not an affiliate of any national animal welfare organization.